Wella Medical Aid Society Ltd (WEMAS) believes in training and equipping its members of staff in order to improve the performance of the Company. Speaking on the side-lines of a two day training session organised by the Company, The Chief Executive Officer of the Company Mr MacDonald Wella highlighted on the need to equip the members of staff on the products and procedures of the Company. The Training took place on 18th and 19th June 2020 at the European Business Centres Boardroom in Lilongwe.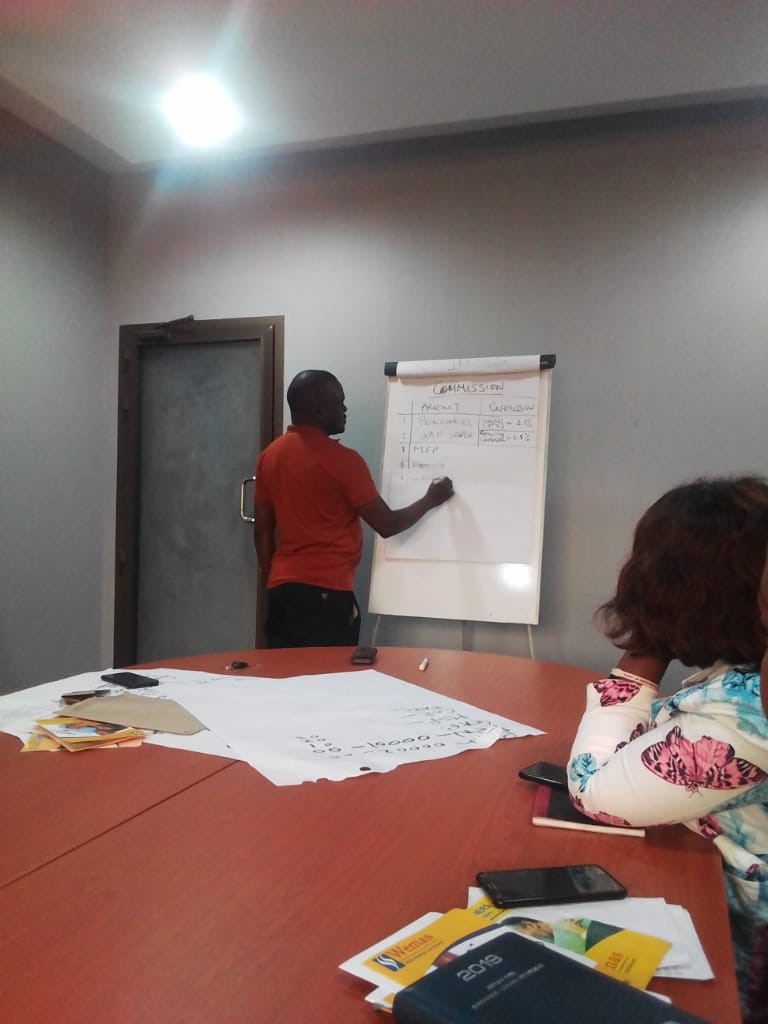 The training which was attended by eleven members of staff from the Lilongwe and Blantyre Branches was the first training session since the inception of the Company. The training involved members of staff in the marketing and administration departments. During the Training members of staff were grilled on the product lines of the Company including the technical aspects of each product. The training also covered some administrative procedures of the Company especially those that have an impact on customer service. Apart from the facilitators from within the Company there were also facilitators from National Bank and Standard Bank who were engaged to orient members of staff on how to collect premiums through the platforms provided by the banks.
WEMAS was registered on 20th March 2020 and it started operations on 1st April 2020 with the sole goal of bringing differentiated and innovative products on the market in Malawi. The Company has been challenging those people who are serious about taking control of their health to embrace the creativity that is displayed in the products being promoted by the Company.