We offer a unique service offering which not only meets clients' existing medical requirements, but also seek to anticipate their future medical needs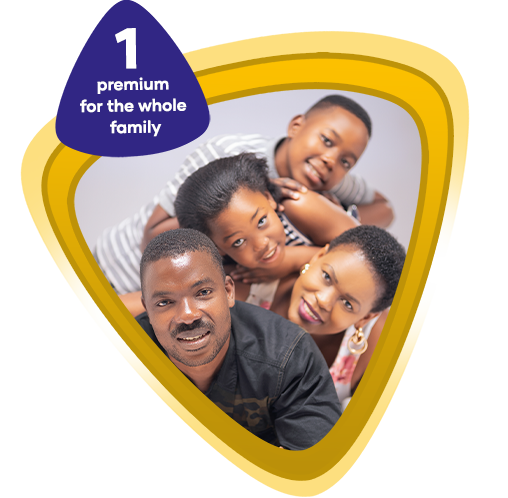 Take Charge of your medical expenses.
We've been around long enough to have developed a solid understanding of the private healthcare industry in Malawi. So our team of experts is always looking at innovative ways to ensure our members get affordable quality healthcare. Whether it's keeping our fingers on the pulse of technology, managing your care so lifestyle diseases are identified before they become chronic, or negotiating better hospital rates for you.
Stay updated with our latest news