Wella Medical Aid Society (WEMAS) launched the most innovative insurance services in Malawi with the offer of a cash back benefit for members who haven't gone much to the hospital during a particular year.
The health insurance company, that is owned 100% by Wella Holdings Limited and started its operations on 1st April, 2020, was officially launched in Zomba on 1st September, 2020. Chief Executive Officer of the Company MacDonald Wella said the company's objective is to professionally manage an attractive medical scheme.
MacDonald Wella said, "We are the only health insurance service provider which pays cash back to members who haven't gone much to the hospital. We are also specialists in the provision of administration services to organisations which run their own in-house medical schemes. The in-house medical schemes will benefit from the expertise of our staff and our proven systems in the provision of medical services. Our products are very unique and we are always proud to offer highly differentiated products and services on the market"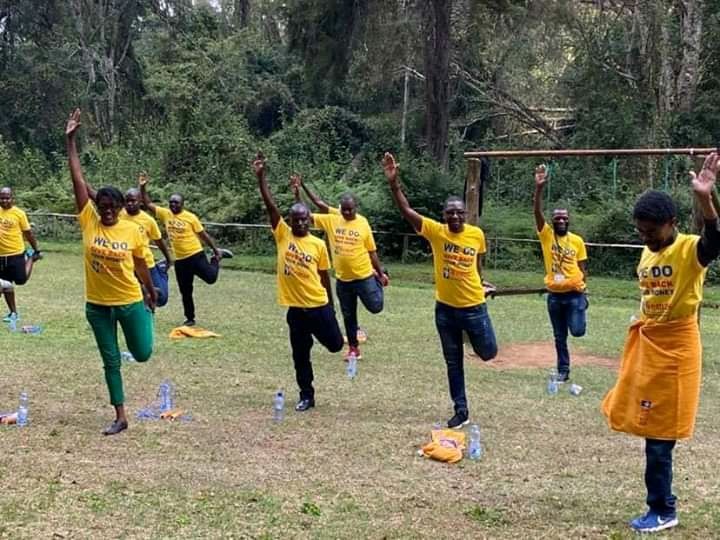 Currently, Members are able to access WEMAS services in over 70 health services providers across the country that include Mwaiwathu Hospital, Blantyre Adventist, Masm Medi Clinics, Adventist Health Centre (Lilongwe), Lilongwe Private Clinic, City Centre Clinic, Good Hope Private Clinic, Shifa Hospital, Malmed (Blantyre, Ginnery Corner, Zomba), ABC Community Hospital as well as Likuni Mission Hospital.
WEMAS' head office is located in European Business Centre Building Opposite Area 3 Total Filling Station in Lilongwe and its branch is in Trade Fair grounds, Stand number 64N4 in Blantyre.