Seasoned insurer, Mr MacDonald Wella has been appointed as the Chief Executive Officer of Wella Medical Aid Society Ltd (WEMAS). WEMAS is a subsidiary of Wella Holdings Ltd which is a holding company with interests in financial services and security services. Wella Holdings Ltd is based in Lilongwe and is putting more resources to provide innovative products to Malawians at affordable prices. WEMAS was launched as a 100% owned subsidiary of Wella Holdings Ltd on 1st April 2020 in order to complement the gaps created by existing medical schemes on the Malawi Market.
Mr Wella has held senior positions in various life and health insurance Companies. Before this appointment, MacDonald Wella was the General Manager of Co-operatives Life Assurance Ltd, a major co-operative life insurer based in Lilongwe. He aslo served as the first Chief Executive Officer of The University of Malawi Medical Scheme (UNIMED) from June 2009 to June 2011. He founded Horizon Health Ltd in July 2010 and was the founding Managing Director of the Company up to January 2014.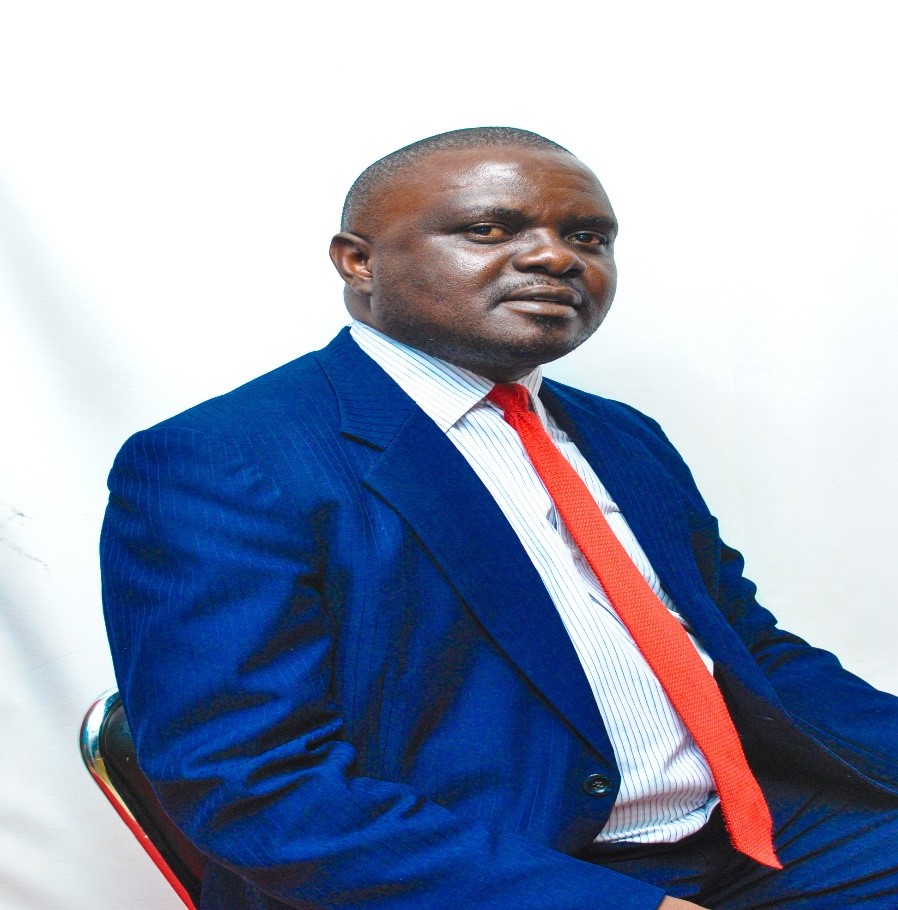 Mr MacDonald Wella holds a Bachelors Degree in Business Administration from the University of Malawi- Polytechnic. He is also a Chartered Insurer and holds an Advanced Diploma in Insurance from the Chartered Insurance Institute of the United Kingdom. He is currently studying for his Fellowship with the Chartered Insurance Institute of the United Kingdom.
Mr Wella comes in to lead a team of experienced professionals who were recruited at the start of the medical insurance company.
WEMAS started its operations on 1st April 2020 and has put itself up as a medical insurance company with the most innovative medical schemes in Malawi.